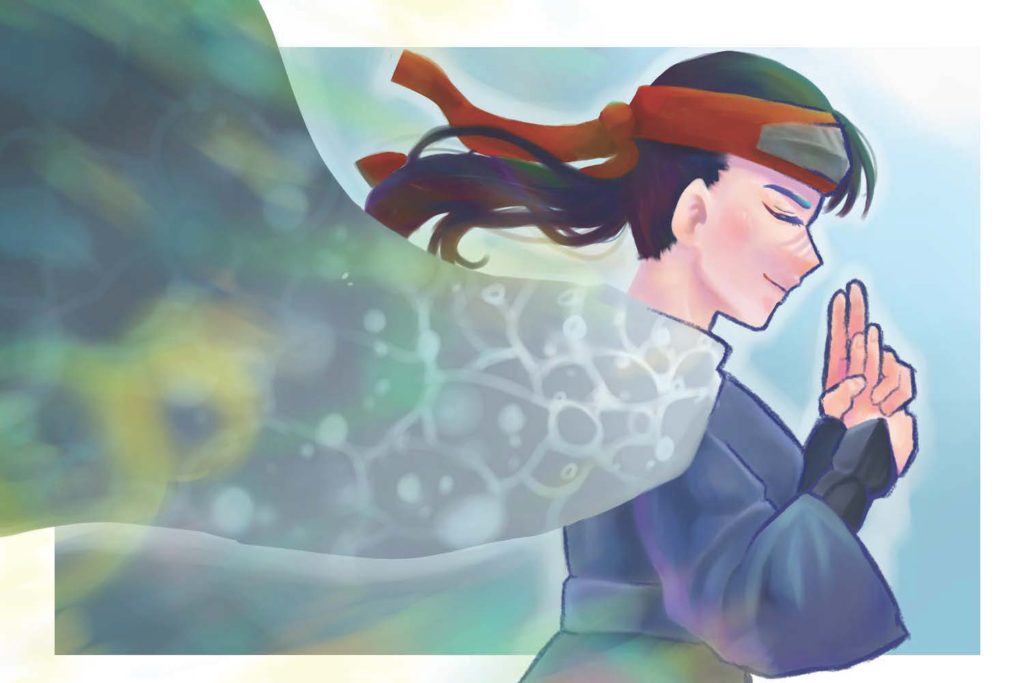 To convey globally the "Wisdom and art of NINJA to survive in uncertain times" that we are promoting, we will be exhibiting at EXPAT EXPO TOKYO 2022, to be held in Hamamatsu-Cho on November 25 (Fri.) and 26 (Sat.). We will run a booth and also conduct a free seminar in English.

The seminar title is The Power of NINJA Wisdom in Uncertain Times (~Hidden Method to Balance your Mind and Body~). We will introduce the various techniques and arts by which NINJA survived the turbulent times and their information power that prevented unnecessary battles.
At the booth, we will introduce the newly-developed "Commu忍(Nin)cation" seminar to anyone interested. We will also exhibit "The six tools of Ninja" (Shinobi Roku-gu) and explain their "defensive" significance.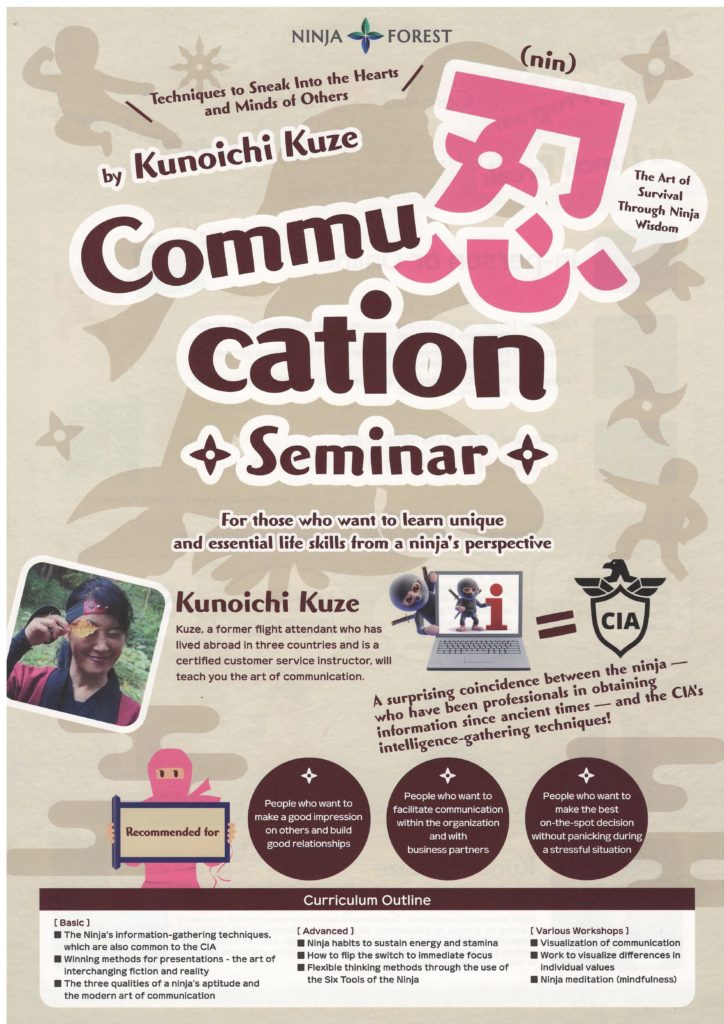 If you have time and interest, please stop by. Click here for an outline of the event.
Our exhibit will include the following.