We support the Shuriken Tournament's global linkage as part of our ninja content business.
Last December, the "Shikinomori Ninjutsu Dojo – Shuriken Tournament 2020" was held, with all possible measures for CV-19 in place. We agreed with the tournament's intent: "In these uncertain times when the future is unforeseeable, we want to hone our spirit through shuriken-throwing and cherish the bonds with others and the feeling of connecting with the power of life for the future," and we sponsored the event.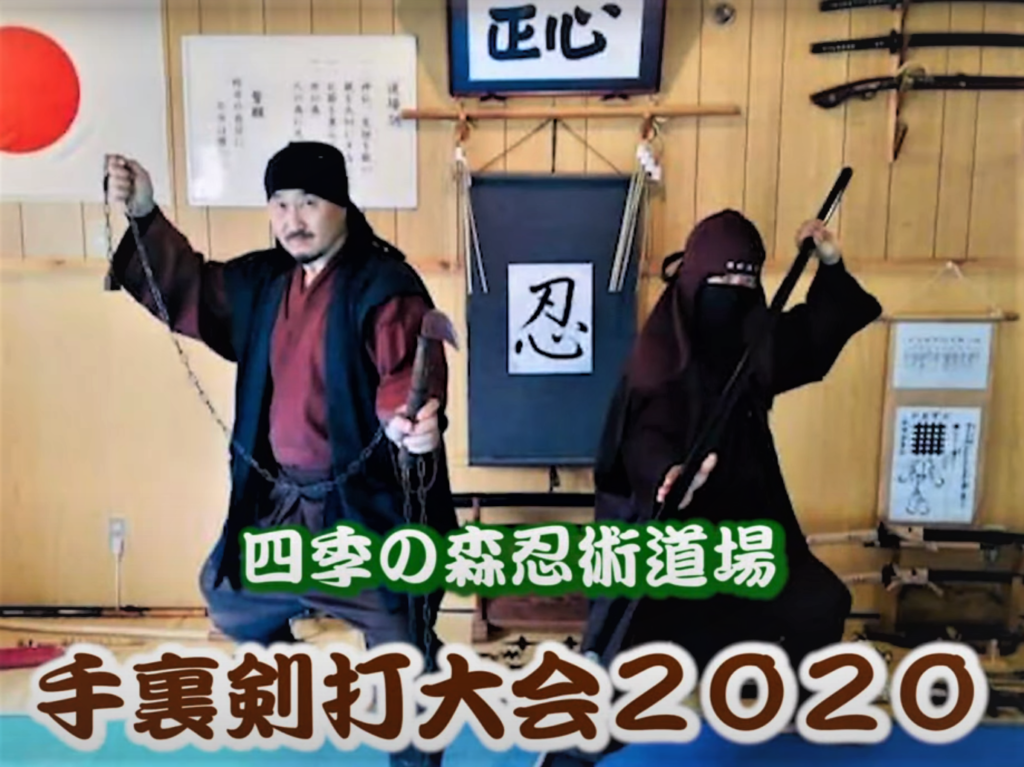 We also supported holding the first Shuriken tournament at a ninjutsu dojo in Switzerland on the same day as the first step toward an international Shuriken-throwing tournament.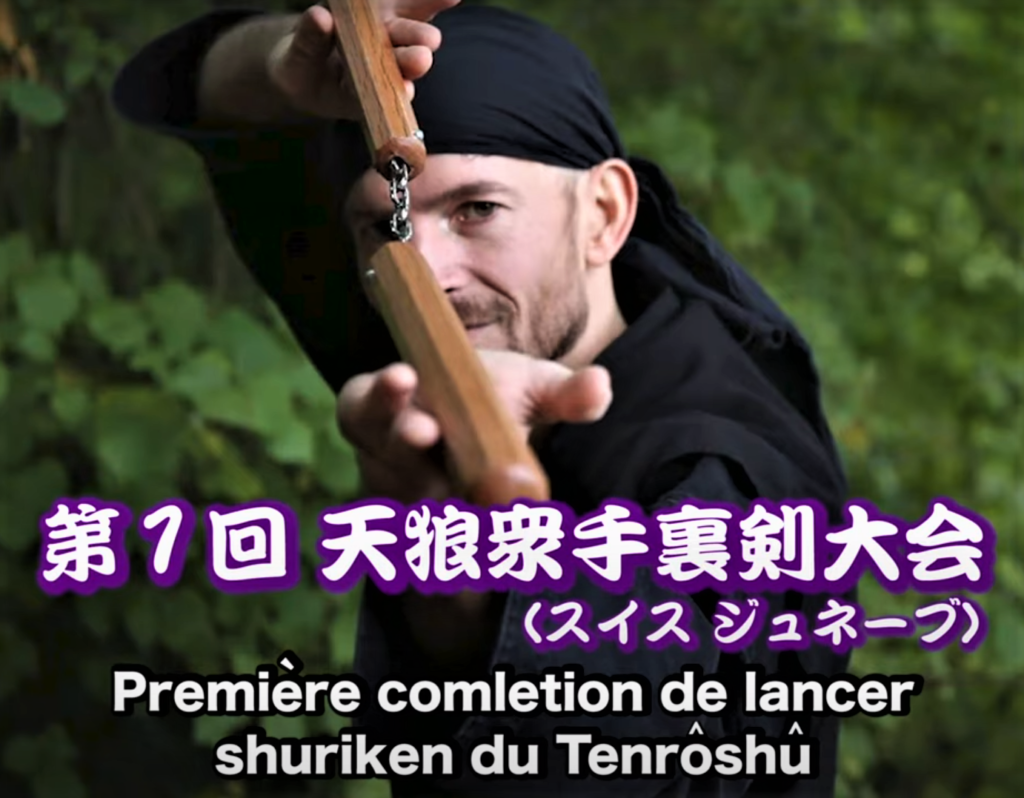 We believe that shuriken-throwing, which originated in Japan and can be enjoyed by everyone of all ages, has the potential to spread throughout the world as a competition and as a spiritual practice originating in Japan to "face one's mind."
Click here to see the video clips of the competitions in Japan and Switzerland.